A New Home!
Representatives of the Hilda Hoffmann Memorial Archive Inc. met with Picayune Mayor Ed Pinero and City Manager, Jim Luke to discuss the opening of an archive and museum at 301 Williams Ave., Picayune MS. The Mayor and City Manager, who are both history buffs, fully support the proposed opening which would help draw tourists as well as the community to the downtown area.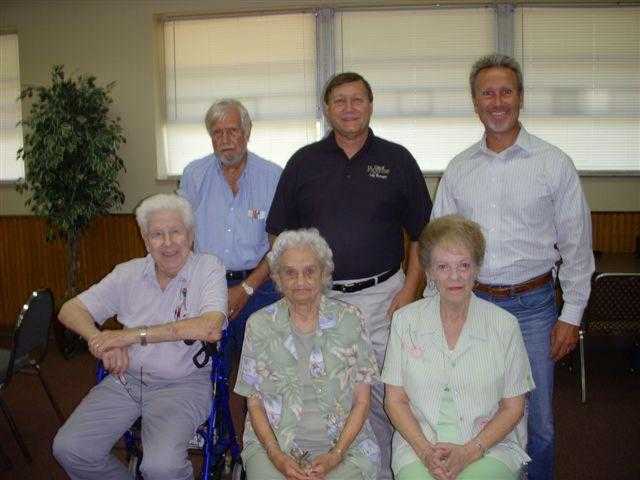 Bob Clunie, husband of the building donor, Helen Clunie, claimed it a miracle and a wonderful gift to Pearl River County and Picayune. The building will don the name "Helen Clunie Heritage Library." As soon as several rooms can be made safe with fire suppression and security, Hilda's collection will be moved to the new building to begin organizing and digitizing the files and pictures. In the meantime, the organization will begin collecting artifacts, representing the olden times, to place in the museum portion of the building. "It may take several months before we can open the doors to the public," said Don Wicks, Secretary. "Then, we will be asking the community to bring in family histories and artifacts for preservation and display."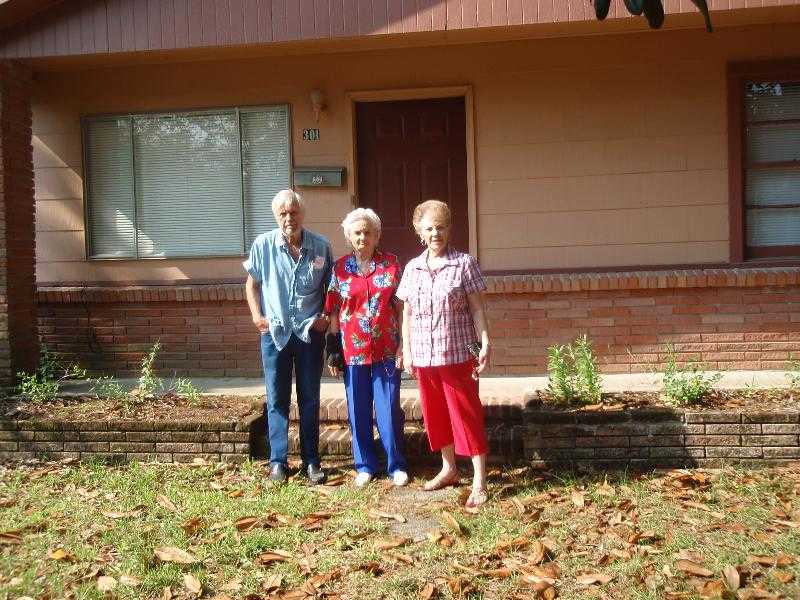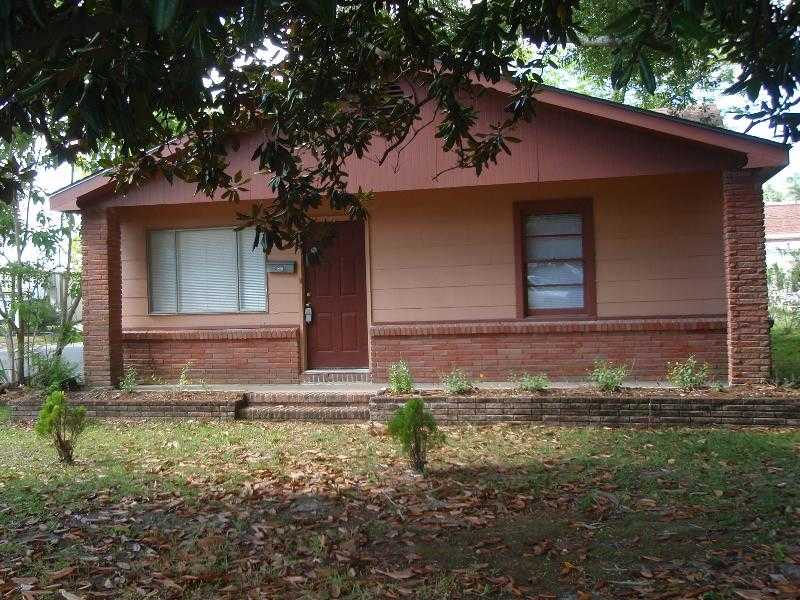 Sara Sheldon, Chairman and Custodian of Hilda's collection, who resides in San Antonio, TX, shared her "Oh my God," moments when first informed that Hilda's collection would go to her (the collection represents 260 boxes of binders and five file cabinets). With Helen and Bob's support, they moved the collection to a metal storage building before sending it to a safe location in Hancock County. "Now it will be coming home," Helen said, "where Hilda wanted it to be."
The group was heartened by the enthusiastic response of the Mayor and City Manager who agreed to become EX-Officio members of the Board of Directors, and hopes that the community will respond in kind. "We currently have 65 members," Don said, "but need at least 200 to pay for office expenses and utilities and are hoping to have 1000 supporters by the end of 2012. He begs the community to respond by sending in your dues of $25/yr and contact information to Hilda Hoffmann Memorial Archive Inc., PO Box 162 or 301 Williams Ave., Picayune, MS 39466 or you can place it in the mailbox at that address. We are a 501(c)(3) corporation and all gifts and donations are tax deductable. We want this to be a community project and are looking forward to engaging with families to preserve those precious histories and to share what we have with all of you. It can't be done without community support, so please be generous in your consideration.
4 Responses to A New Home!